Liam, caught in action!!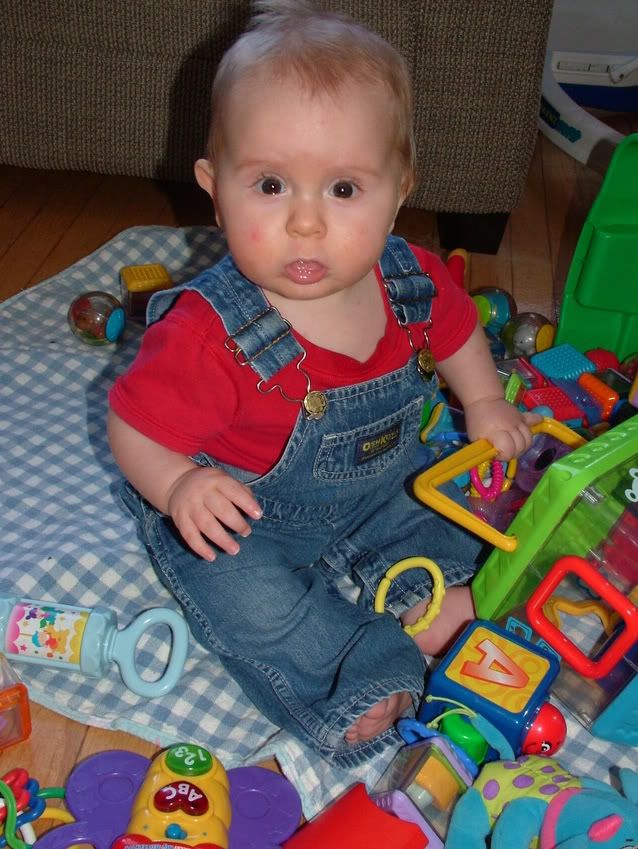 Aidan and Cassidy camping out in there bedroom watching "Barbie Princess" movies!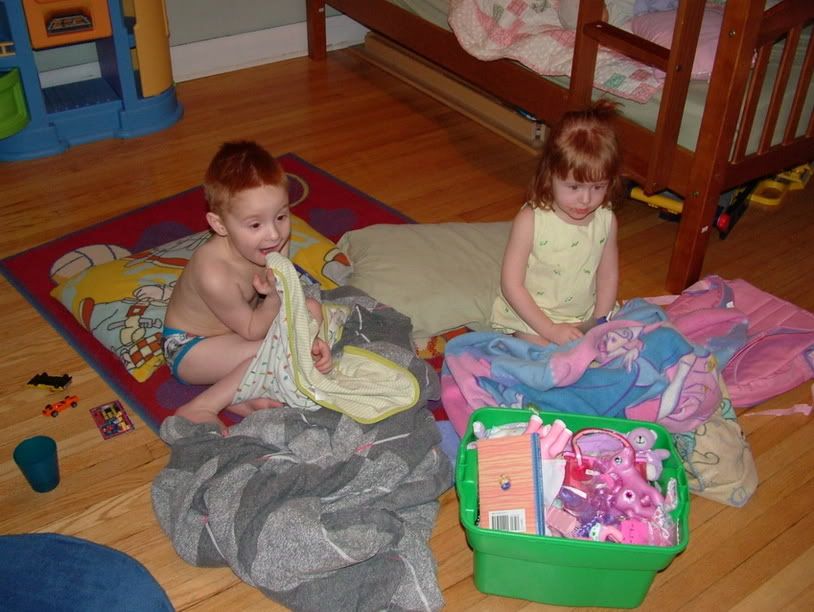 Aidan went to a birthday party for one of his preschool friends. Here he is posing with his friend Mark.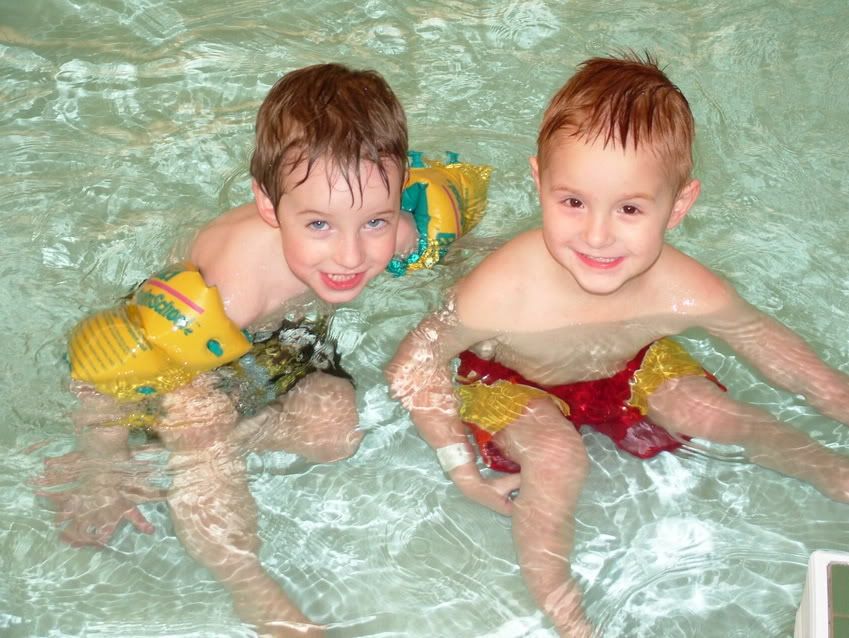 Aidan and Cassidy are sure enjoying the nice weather and spending many hours outside. We are sure going to miss our big back yard!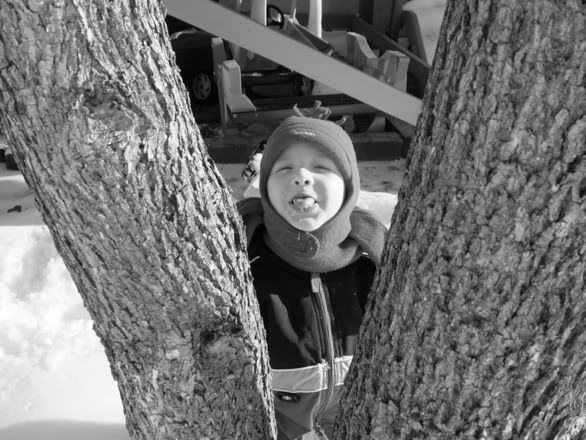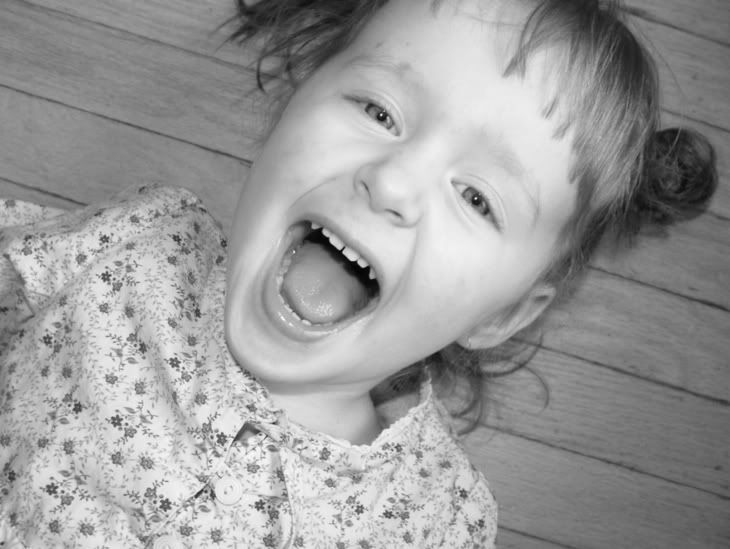 Aidan recieved a spiderman mask that glows for his birthday! Cassidy loves wearing it!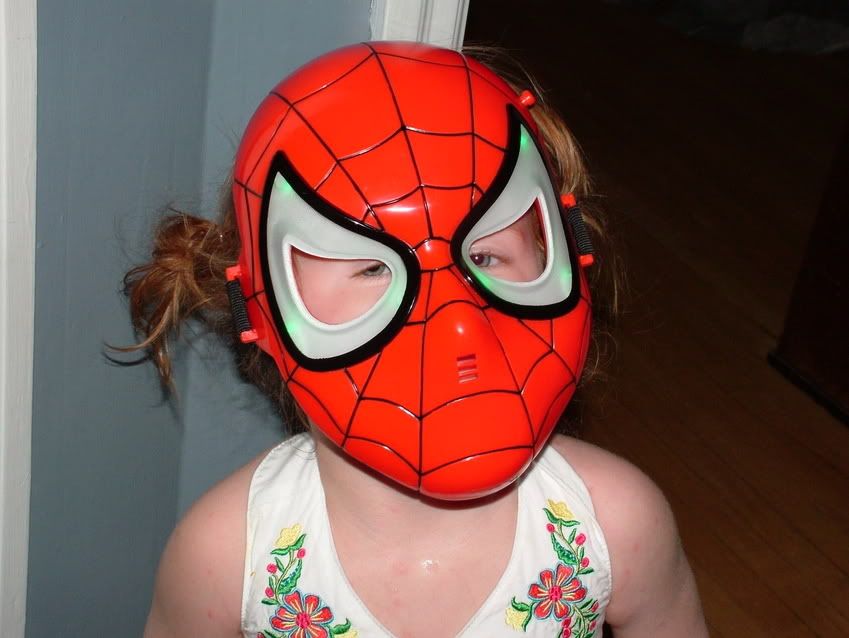 mommy and cassi posing for the camera!